Low-code app development platform vendors and intelligent business process management system (iBMPS) vendors often tout the speed of developing new apps that their products offer — with claims such as "develop apps ten times faster" being commonplace.
Yet an overlooked but extraordinarily important attribute of software development technologies is the agility of evolving apps and information systems over time. Building a new app or information system quickly in a greenfield environment is important, but if rapidly adapting it as business needs evolve is cumbersome and costly, it will hold the business back significantly.
What is also often misunderstood is that this agility (we like to refer to it as digital agility) is more important for some companies than others.
Notably, agility is especially important for industrial companies. Industrial companies in particular require fungibility of their business processes — and therefore by extension, of their information systems.
Why is that the case? Let's dive into the two biggest reasons: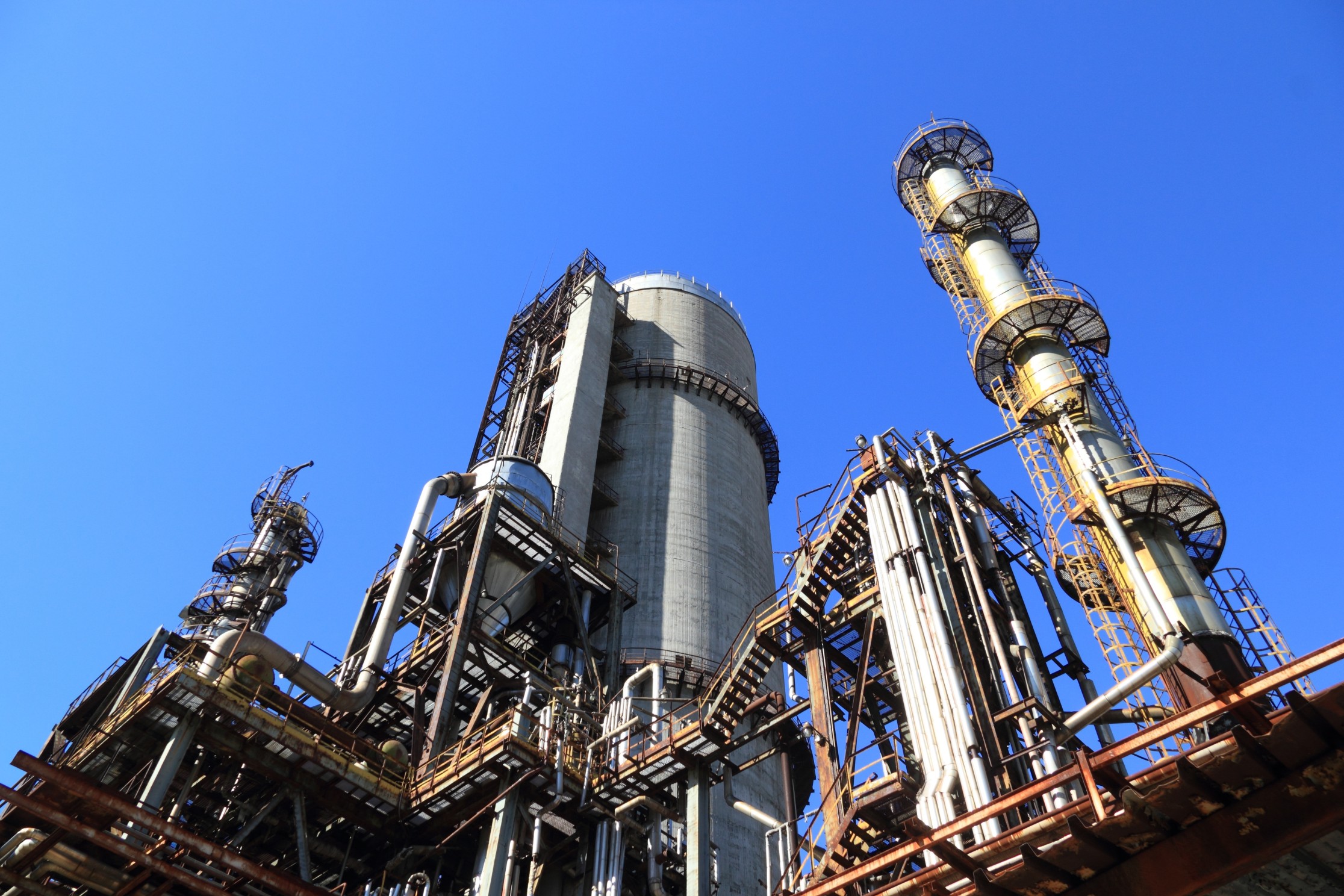 1. Industrial companies = Constantly-changing matrix organizations
The first and biggest reason is that large industrial companies tend to be the most complex and disparate matrix organizations in existence. It's not uncommon for the core of a giant industrial company to be a century old, and it typically has been growing through dozens of acquisitions over the course of many decades. These companies often have dozens of product lines spanning several divisions or business areas, and they continue to grow every year by making more acquisitions and integrating those acquisitions. Mergers, acquisitions and divestitures are a constant reality. And business units can rarely exist as silos: Matrix management means that many functional disciplines span multiple business units even while those business units have their own dedicated management structures.
Not surprisingly, the business processes of these large industrial companies are complex and ever-evolving. And as a direct result, their digitization and software development efforts are inherently also constantly-moving targets.
This is one of the key reasons why large waterfall software development projects routinely fail at these companies — and yet they continue to be undertaken due to a poor comprehension of the importance of agile software practices.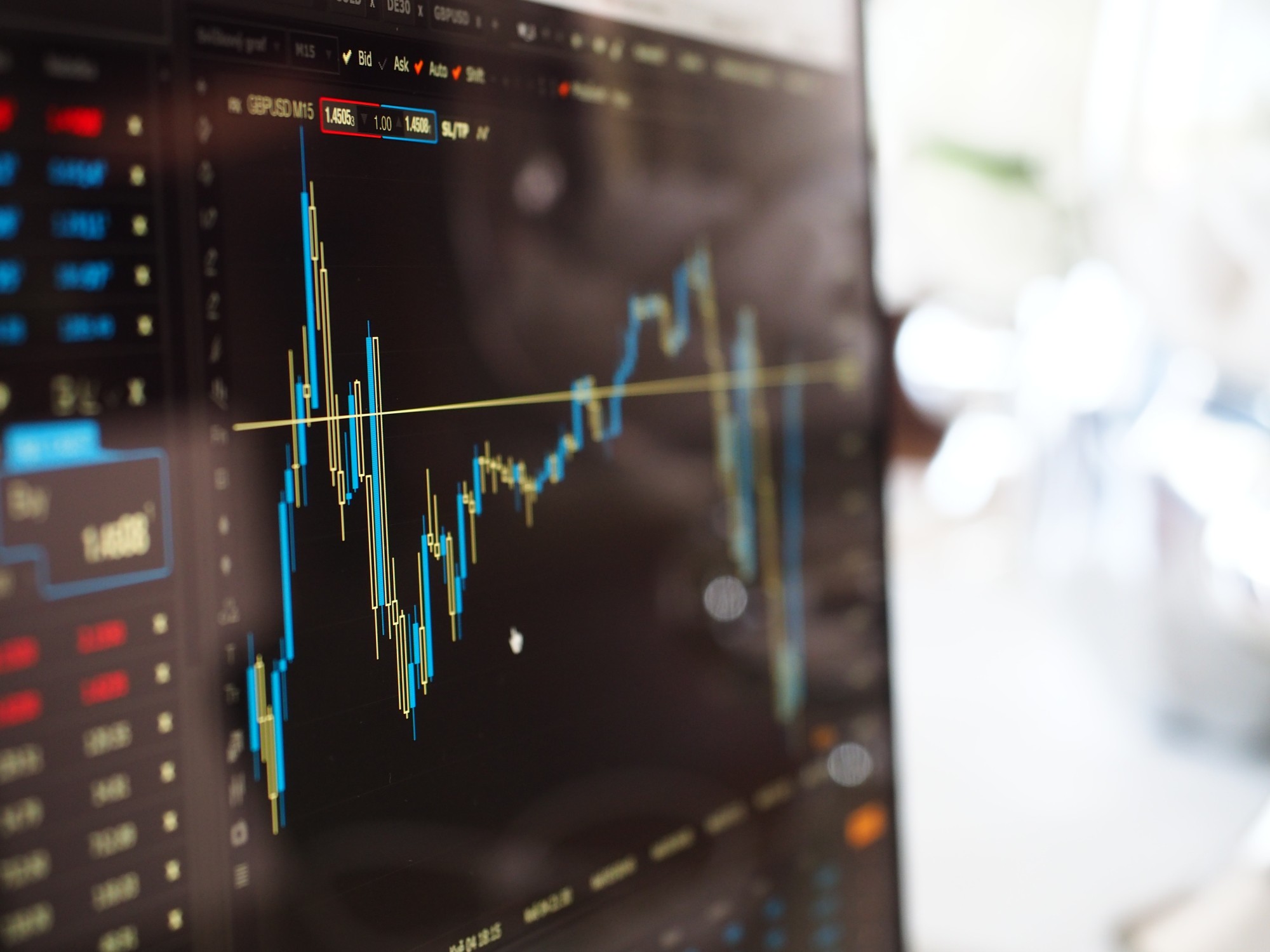 2. Aggressive global competitive landscape with continuous cost/price pressure
The second major reason is that industrial manufacturing companies are under more competitive price pressure than ever before. With increasing globalization and free trade, and the continued influx of ever-more sophisticated manufactured products (or perhaps even just aftermarket parts) into the market from lower-cost geographies like China, industrial companies in particular have to move quickly to optimize their operations to remain competitive on costs.
In response to "race to the bottom" cost pressure, many companies choose to differentiate themselves with value-added services, or move up-market in other ways to service premium customer segments where low-cost competitors have a harder time to compete.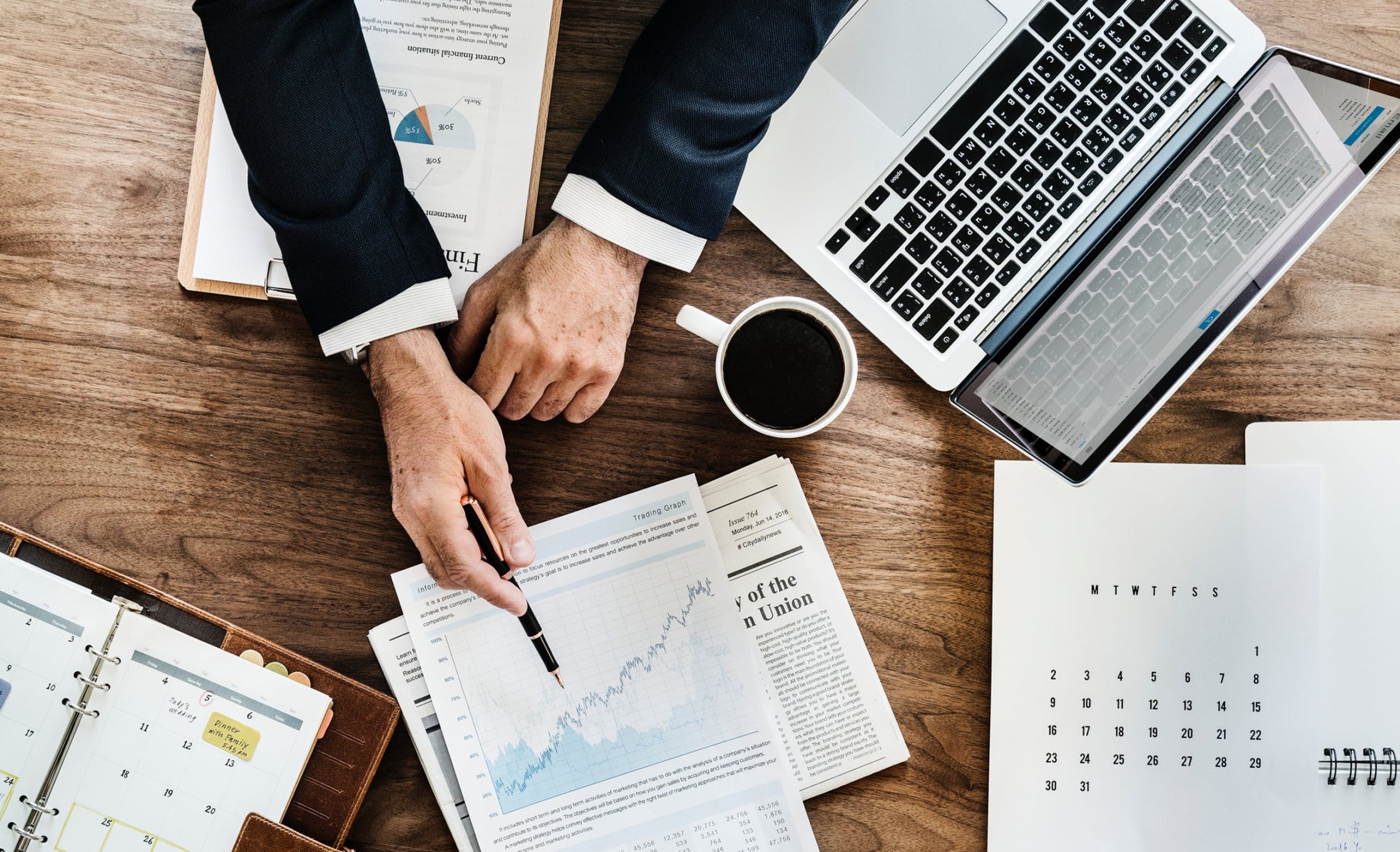 The high strategic importance of Continuous Improvement
These two reasons, amongst others, are central to why agility is especially important for industrial companies.
As business processes are increasingly driven by software information systems, the agility and fungibility of those information systems are therefore critically important.
Continuous Improvement, Lean / Six Sigma, Operational Excellence and other permanent initiatives have already grown rapidly inside these organizations. But these teams often hit a barrier when trying to effect change: Adapting the software that the business uses, takes years and costs millions of dollars, and often results in outright implementation failure. A lack of digital agility is at the core of this problem.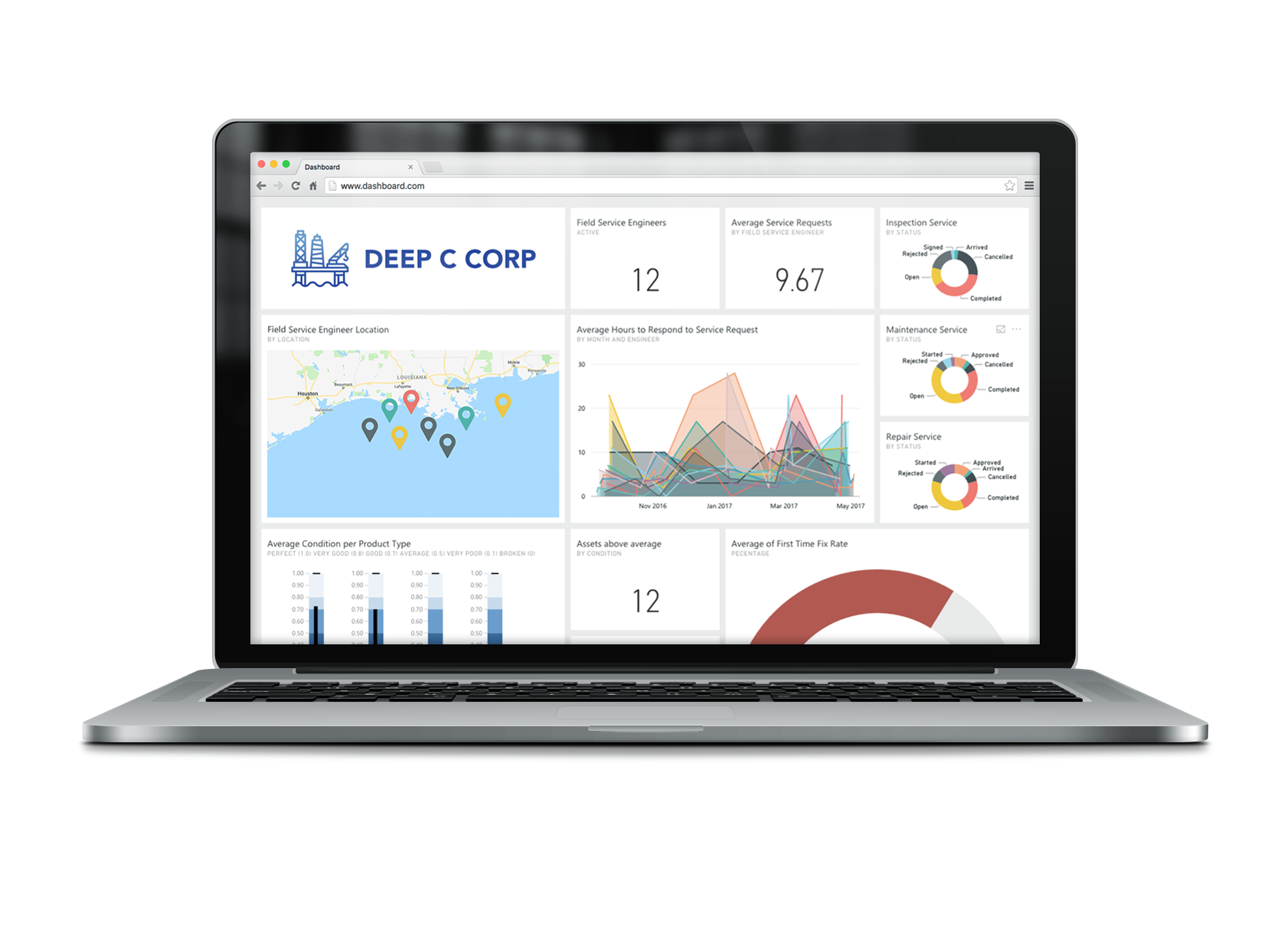 JourneyApps: Digital Agility for Industrial Companies
One of JourneyApps' most important areas of value is the fact that it offers unrivalled agility — the ability to easily and rapidly adapt the apps and information systems built on JourneyApps. [This is not just marketing-speak: There are significant technical differences between JourneyApps and others, such as its use of high-level scripting instead of Business Process Modeling Notation]
Lean and Operational Excellence groups inside large industrial companies have embraced JourneyApps as a means to change the status quo of rigid software that takes years to adapt.
As Jodi Johnson, Director of Perfect Execution at Emerson explains:
"With JourneyApps, we have this whole new world open to us where we can implement a digital, automated solution in a matter of weeks to achieve operational excellence. Something else that was really important to us was the ability of JourneyApps to make rapid changes to our apps as we grow and change. We can use our experiences from the field and make immediate changes to apps and to the business process flow."
Contact us today to learn how JourneyApps can help you turn your lean / operational excellence / continuous improvement initiative into an engine that delivers unprecedented business results.