This week, we are taking our partnership with RealWear to the next level: RealWear has officially announced that JourneyApps is now the preferred development platform for creating bespoke apps for RealWear devices.
As RealWear puts it: JourneyApps makes it easy to offer "best-in-class hands-free usability" when creating software applications for RealWear devices.
This will empower RealWear customers to explore innovative uses of their devices paired with JourneyApps, improving field worker productivity and safety.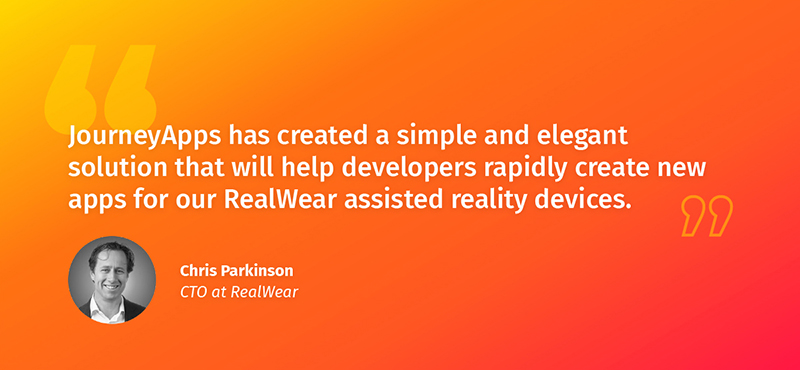 What Does This Mean for JourneyApps Customers?
Your Apps Automatically Work on RealWear Devices
With the launch of our Auto Voice Engine, all apps built on JourneyApps are now automatically voice-controllable. No extra development work is required. The Auto Voice Engine allows app users to simply "say what they see" to access app functionality through voice, as shown below: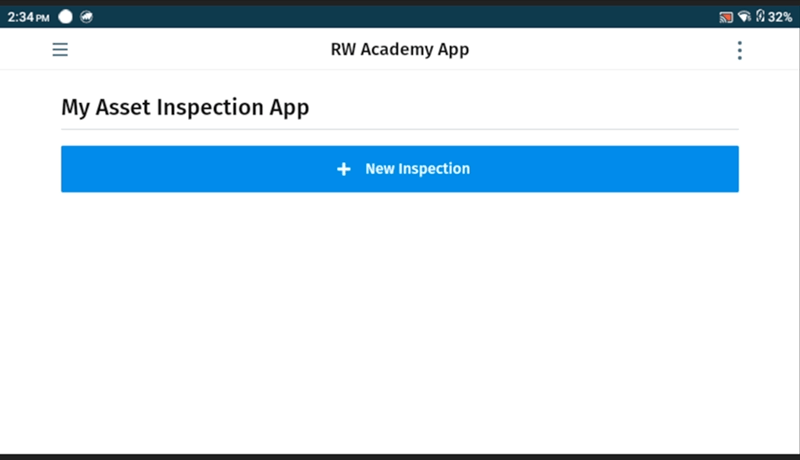 Pre-Built Template Apps Allow for Quick RealWear Deployments
We've already discovered a few common RealWear use cases across our customers and are developing template apps as customizable-off-the-shelf solutions that you can trial with minimal setup effort.
Our fastest-growing template app is the RealWear Connect app used to connect field workers with remote experts via Microsoft Teams or Zoom more easily.
We've also created a plug-and-play app that connects to IBM Maximo for customers looking to increase the efficiency of their maintenance technicians and the accuracy of Maximo records.
These apps leverage the powerful integration capabilities in JourneyApps.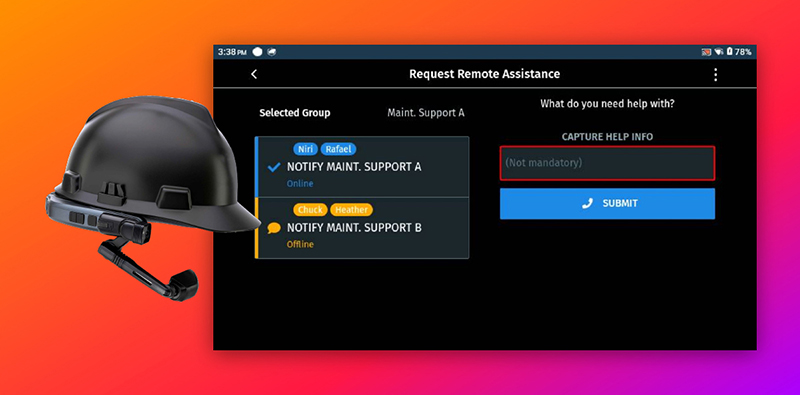 Joint Developer Academy with RealWear
If you're a developer looking to learn how to get your app optimized for voice-driven navigation and what the best practices are for RealWear apps, look no further: RealWear and JourneyApps are now offering a joint JourneyApps Developer Academy, open to registration for all.
If you'd prefer a special 1-1 session, reach out to your JourneyApps Customer Success Manager who will be ready to assist.
---
That's all for this announcement. As always, please get in touch with us if you have any questions about our new capabilities or need help trying them out!